Finance Secretary & Treasurer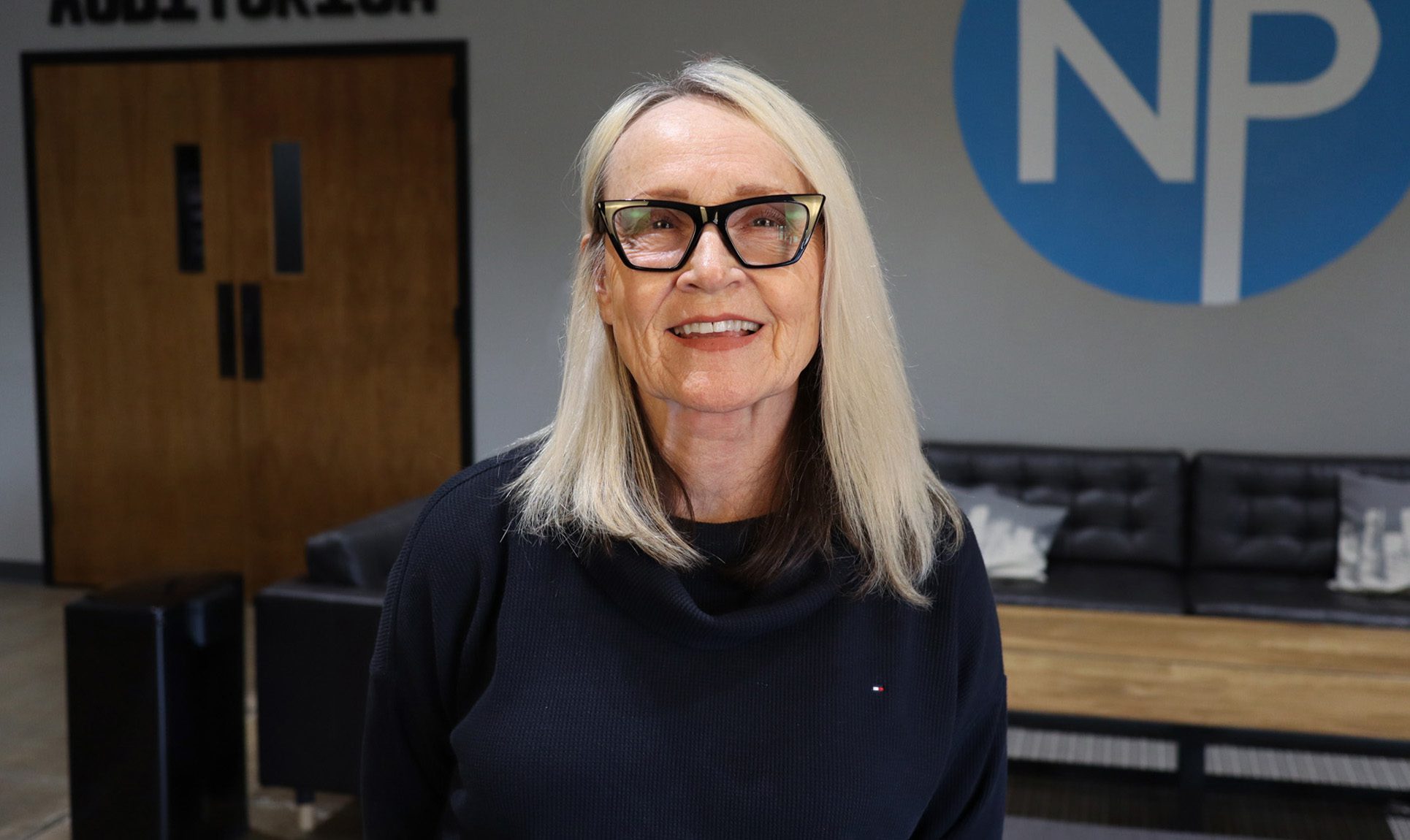 Pati Stolhand
Finance Secretary & Treasurer
Pati is married to her husband, Mike Stolhand. They have three grown children: Randy Paul, Amber and Zack.
Mike has retired from Conoco/Phillips to raise and train Gordon Setters.
Pati graduated from OSU with a degree in Graphic Arts.
Pati is the Prayer Team Leader, and serves on the Worship Team as well!
Email: patistolhand@yahoo.com
Office Phone: 580-768-7296