We desire to raise $50,000 on this single day of offering on December 8th, 2019
One Time + Recurring Giving
In addition to your one-time best gift, you can also choose to contribute regularly to this kingdom work through a recurring monthly gift.
Here's how Kingdom Builders will be applied to fund kingdom expansion in 2020:
First $27,000 – StepUp Building Offering
The first portion of the Kingdom Builders Offering will be applied to finish off the Step Up Building Campaign Goal of raising $300,000 by December 31, 2019. The remaining amount is roughly $27,000.
This money will go directly toward helping us complete our church building including the Kids/Youth rooms, Kids bathrooms, Kitchen, Office, and Flooring.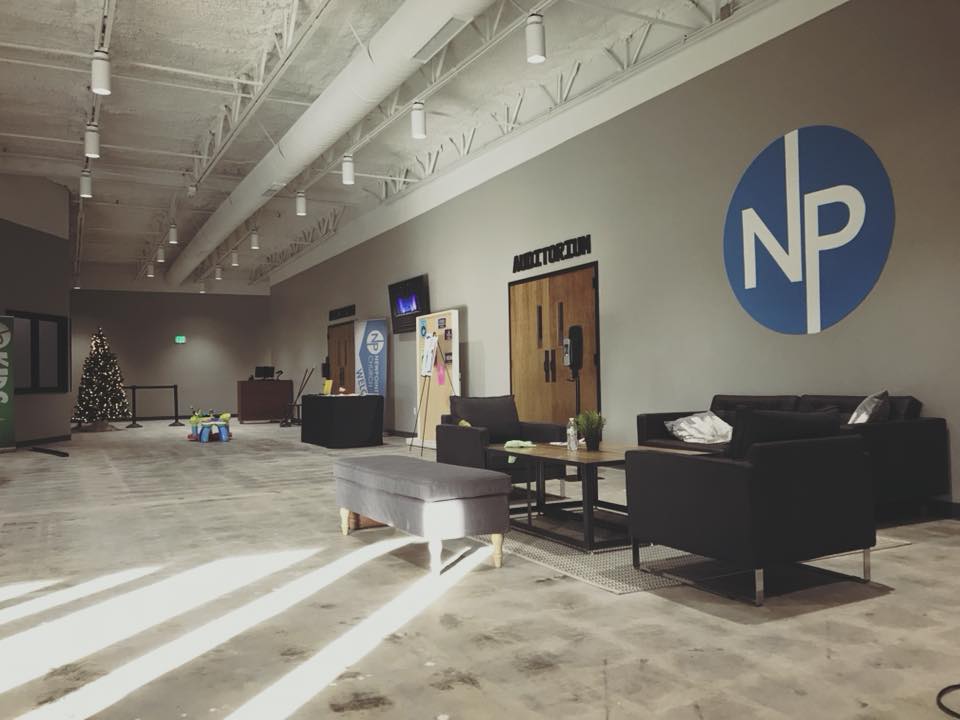 MINISTRY + MISSION + MARGIN
The remaining $23,000+ will be used for kingdom expansion in these three primary ways: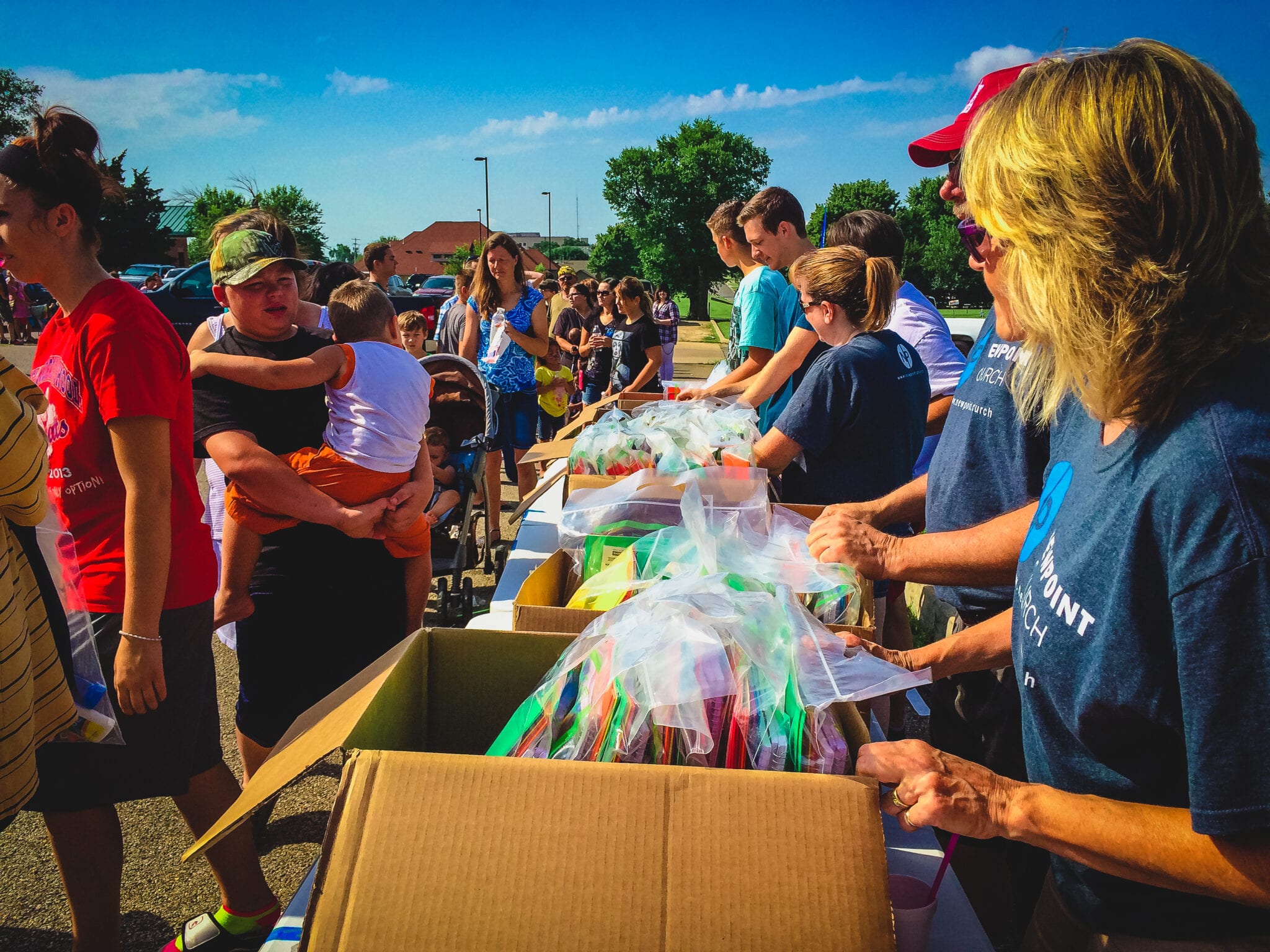 Through Kingdom Builders we want to fund local community ministry that will demonstrate the love of Jesus in practical ways to the people around us.
Specific Areas: Back 2 School Giveaway, Feeding Local Families, Community Christmas Outreach.
Through Kingdom Builders we desire to see the expansion of God's Kingdom beginning locally in Ponca City, and expanding out to the rest of the world through sending/funding missionaries and planting new churches.
Missionary Support: NewPoint Missionaries, International Mission Board (IMB), and North American Mission Board (NAMB)
Church Planting: NewPoint Church Plants, Partner Church Plants, Oklahoma Baptist Church Multiplication Plants.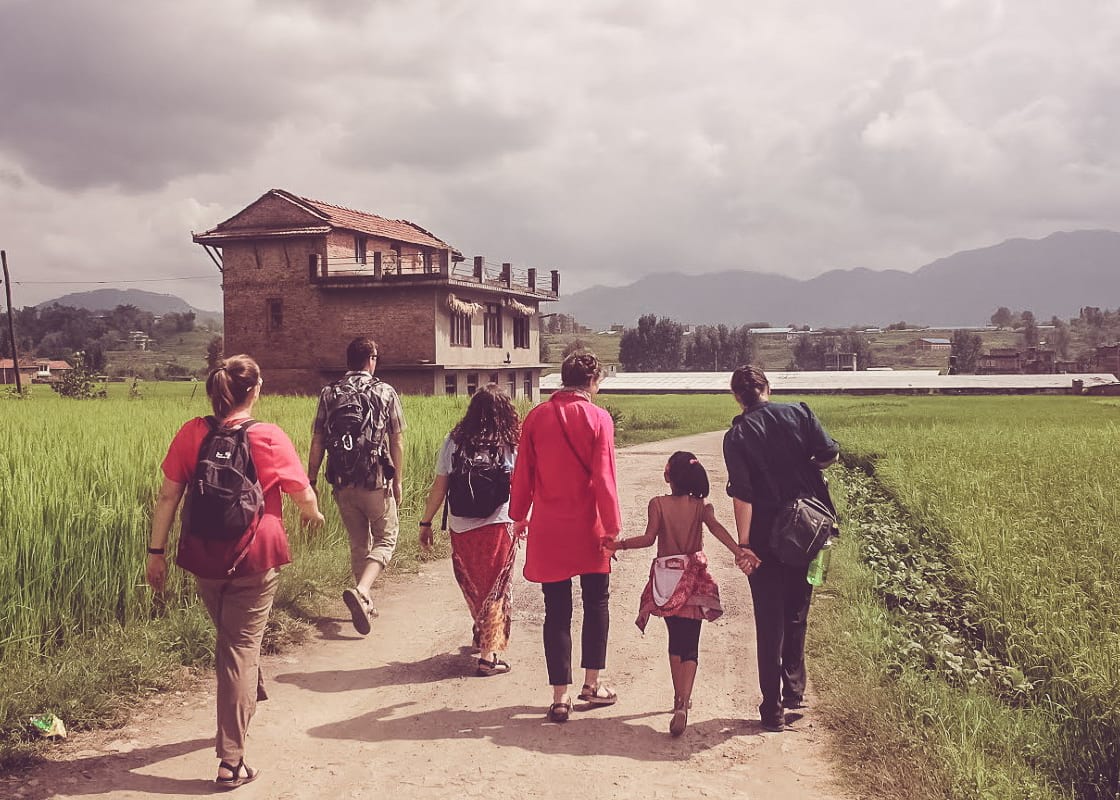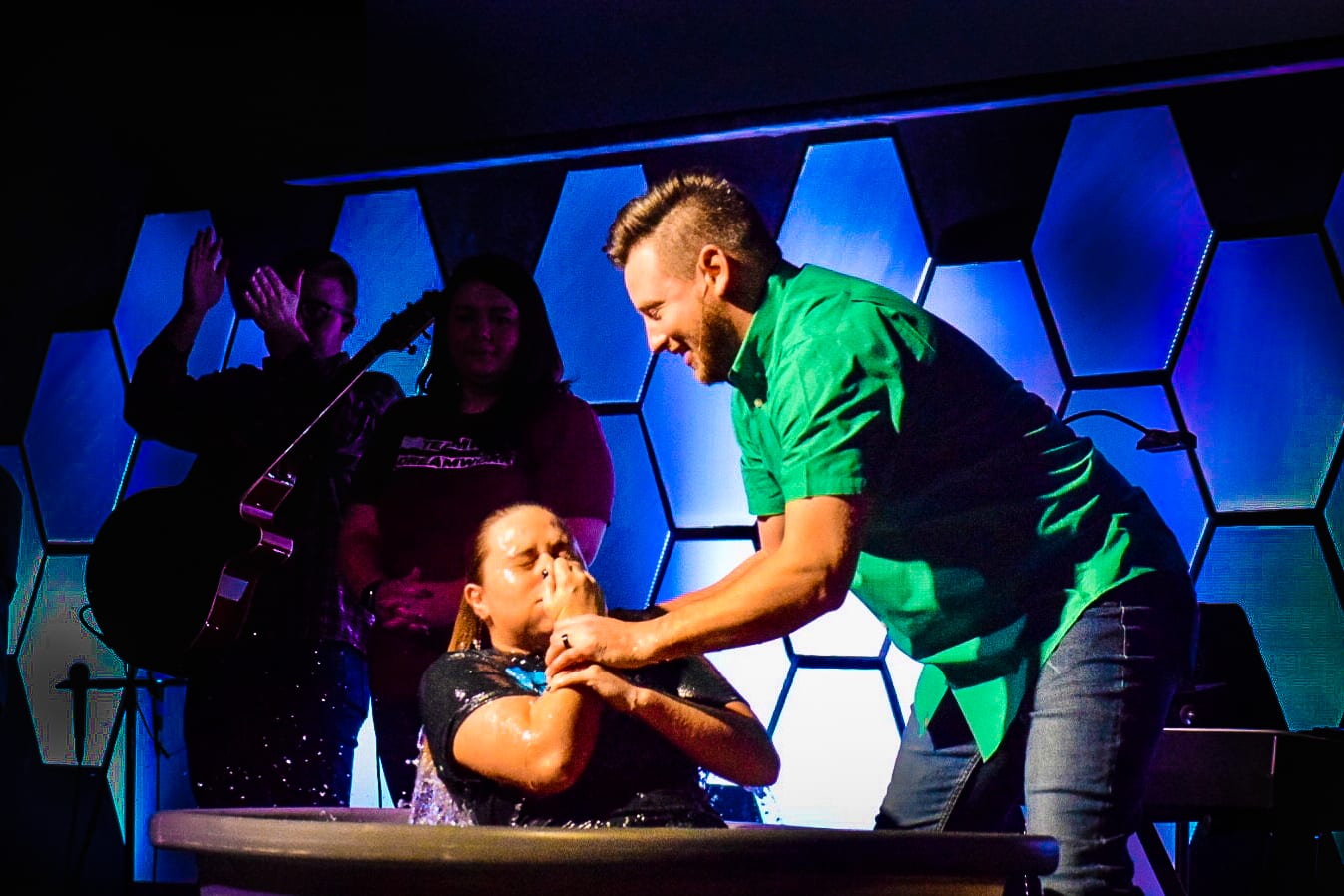 NewPoint Church is committed to seeing the local church become a place of hope and healing in Jesus' name. Kingdom Builders will help create the margin we need to expand our staffing and ministries to continue to reach the growing needs around us.