It all starts with our Kingdom Builders Offering Sunday on December 12th, 2021.
On this special Sunday, we ask that everyone PRAY, PLAN, and COME PREPARED to give their one-time best gift toward our 2022 goal.
It's our desire to get a BIG head start toward reaching our goal on this special Sunday.
One Time + Recurring Giving
Maybe you'd rather give at a later date, or spread your gifts out over time. You can continue to give toward Kingdom Builders anytime as you feel led.
It's easy set up a recurring monthly gift to contribute regularly to this kingdom work.
Here's how Kingdom Builders will be applied to resource Kingdom expansion in 2022:
MINISTRY + MISSION + MARGIN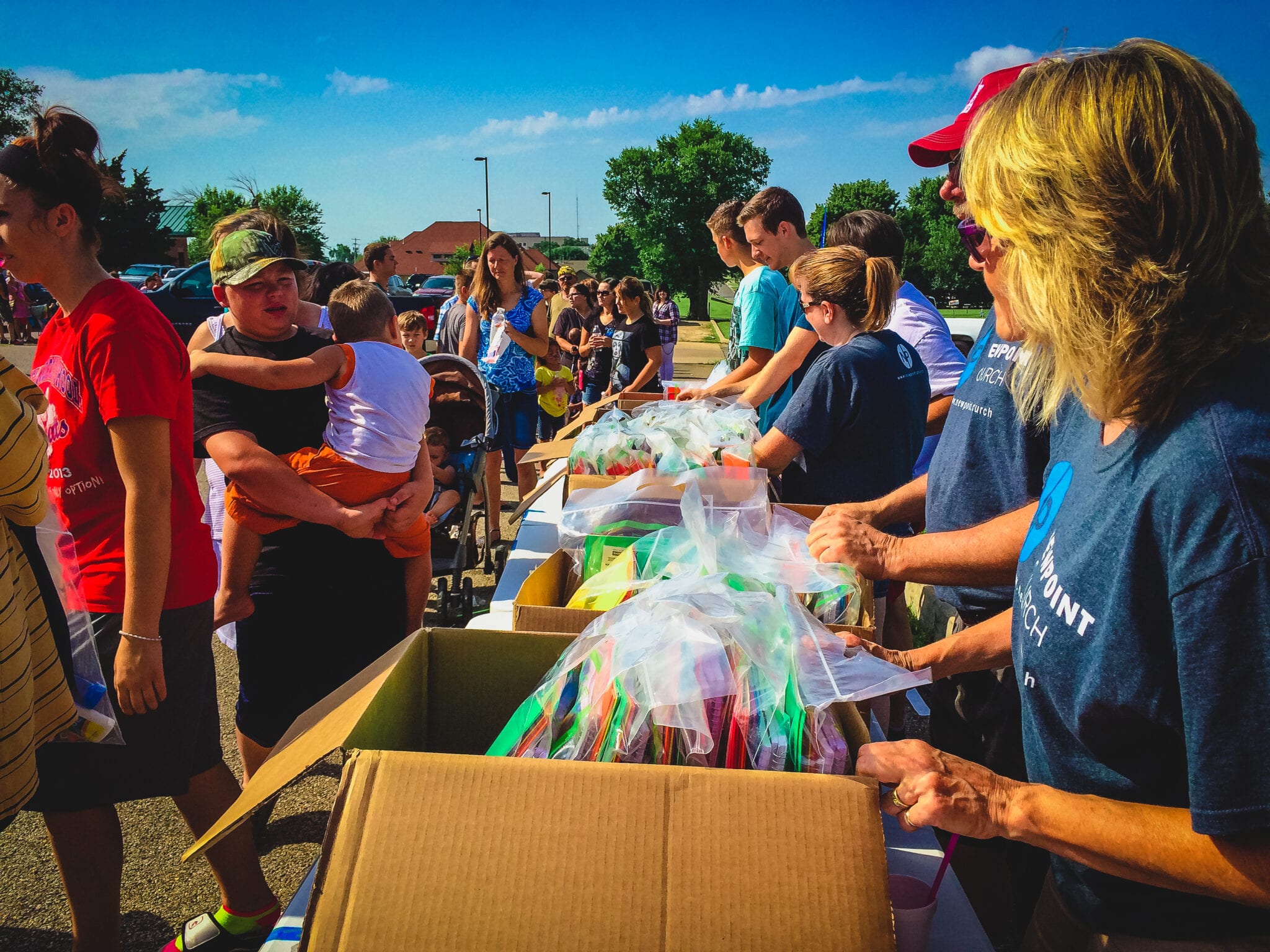 Through Kingdom Builders we want to fund local community ministry that will demonstrate the love of Jesus in practical ways to the people around us.
Specific Ministries: Marland's Place Children's Home,  Addiction Recovery through Hope Is Alive (HIA), Living Hope Pregnancy Center, School Partnership (PIE), Backpacks and School Supplies, New Emergency Resource Agency (Food Pantry), Survivors Resource Network (Domestic Violence Shelter), Dearing House (Child Advocacy Center), Prison Ministry and Inmate Reform, Food and Emergency Aid for local families.
Through Kingdom Builders we desire to see the expansion of God's Kingdom beginning locally in Ponca City, and expanding out to the rest of the world through sending missionaries and planting new churches.
Missionary Support: Support our own full-time missionary to the Middle East who is working to create a disciple making and church planting movement among a specific unreached people group.
Church Planting: Support existing church plant partnerships and work to plant new churches. We desire to see a life-giving church planted in every community.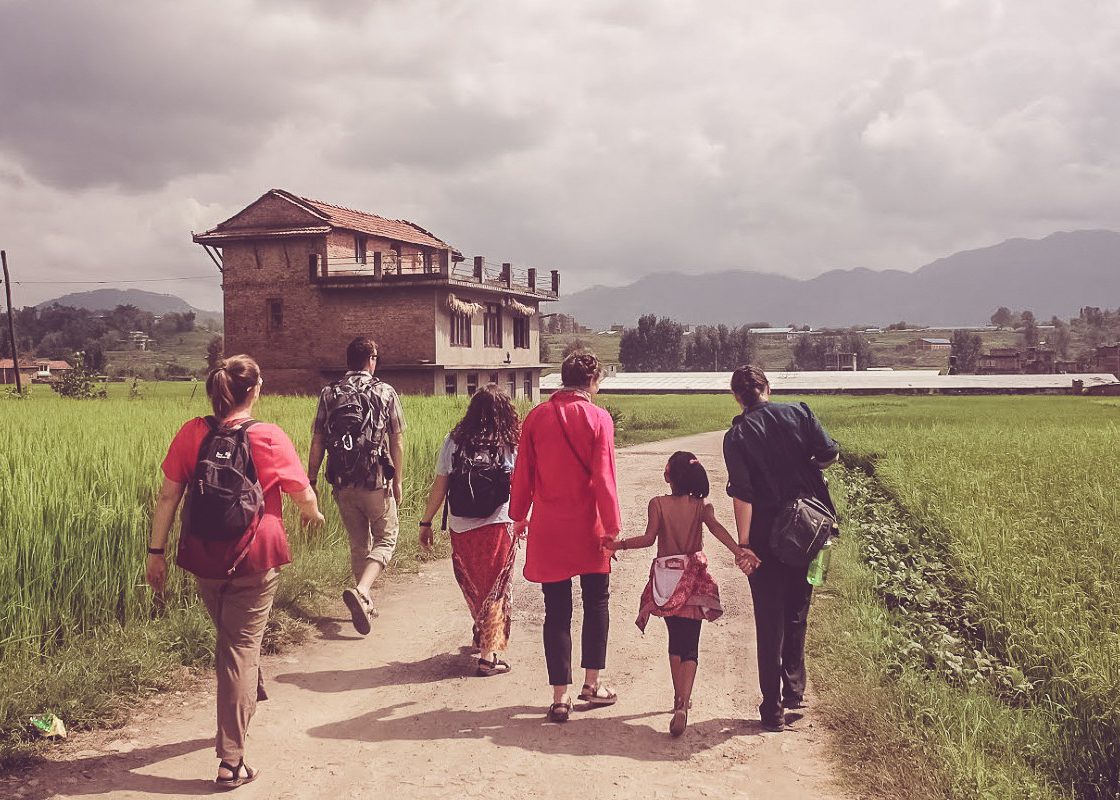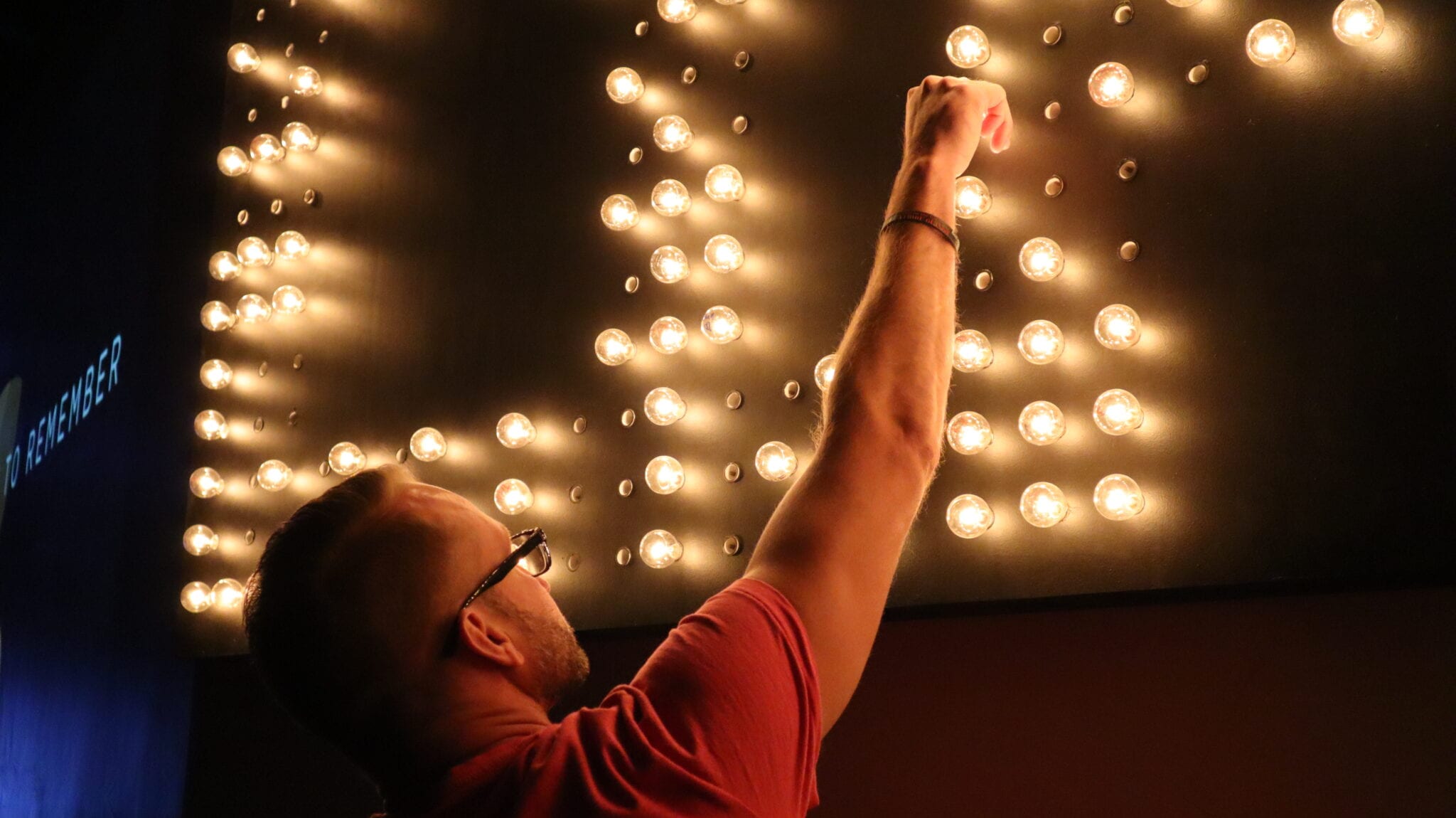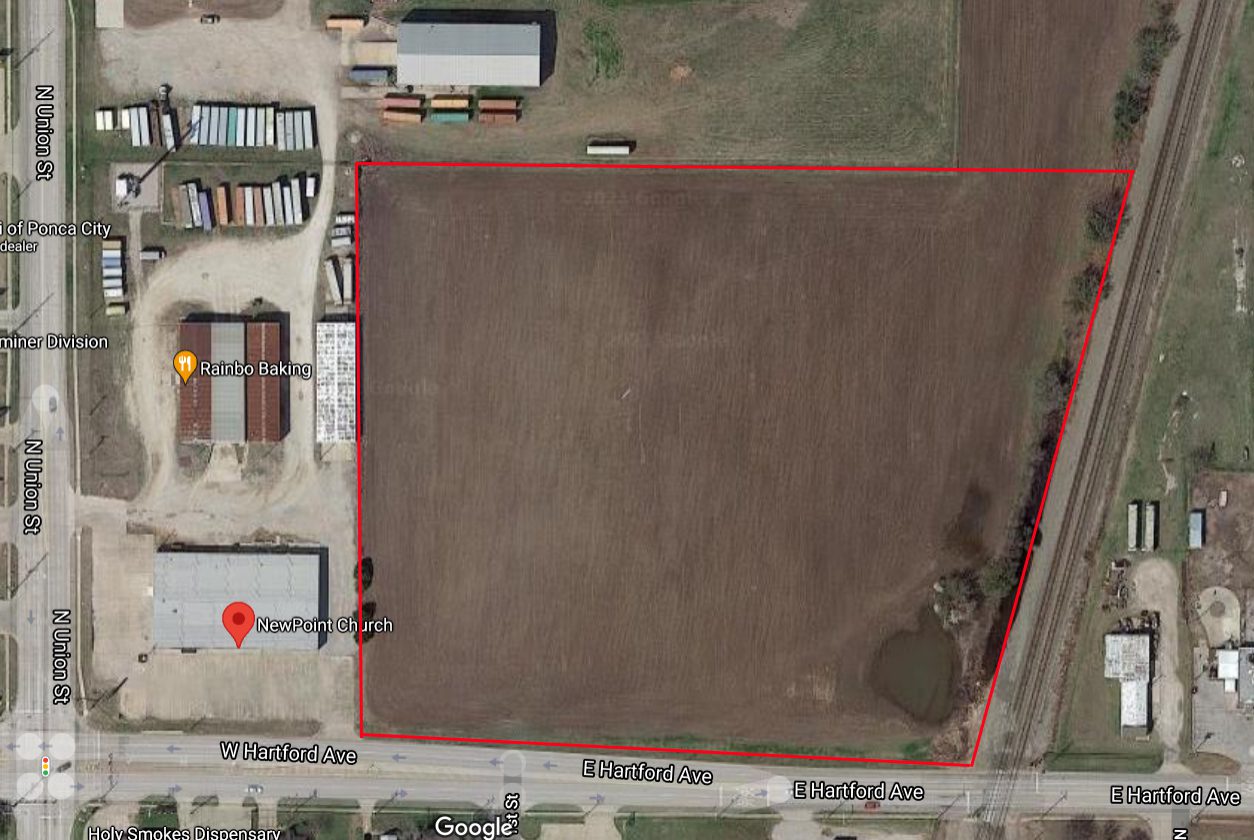 NewPoint Church is committed to seeing this local church continue to be a place of hope and healing in Jesus' name, until every person in our community comes to know Jesus.
Kingdom Builders will help create the margin we need to expand our ministries, staffing, and facilities to meet the growing needs around us.
Land / Parking / Building Expansion – This year we have a vision to purchase the 11 acres of land to the east of our current building to allow for further expansion of our facilities and parking.
Built into our Kingdom Builders 2022 goal is $50,000 toward this project.
Any amount given to Kingdom Builders over and above our $100,000 goal will help accelerate this future expansion.
This future expansion will happen in multiple phases:
Phase 1 – $200,000 – Purchase Land

Phase 2 – $150,000 – Expand Parking

Phase 3 – $3,500,000 – Building Expansion with New Auditorium & Lobby, & remodel of existing KIDS, Youth, and Office areas.