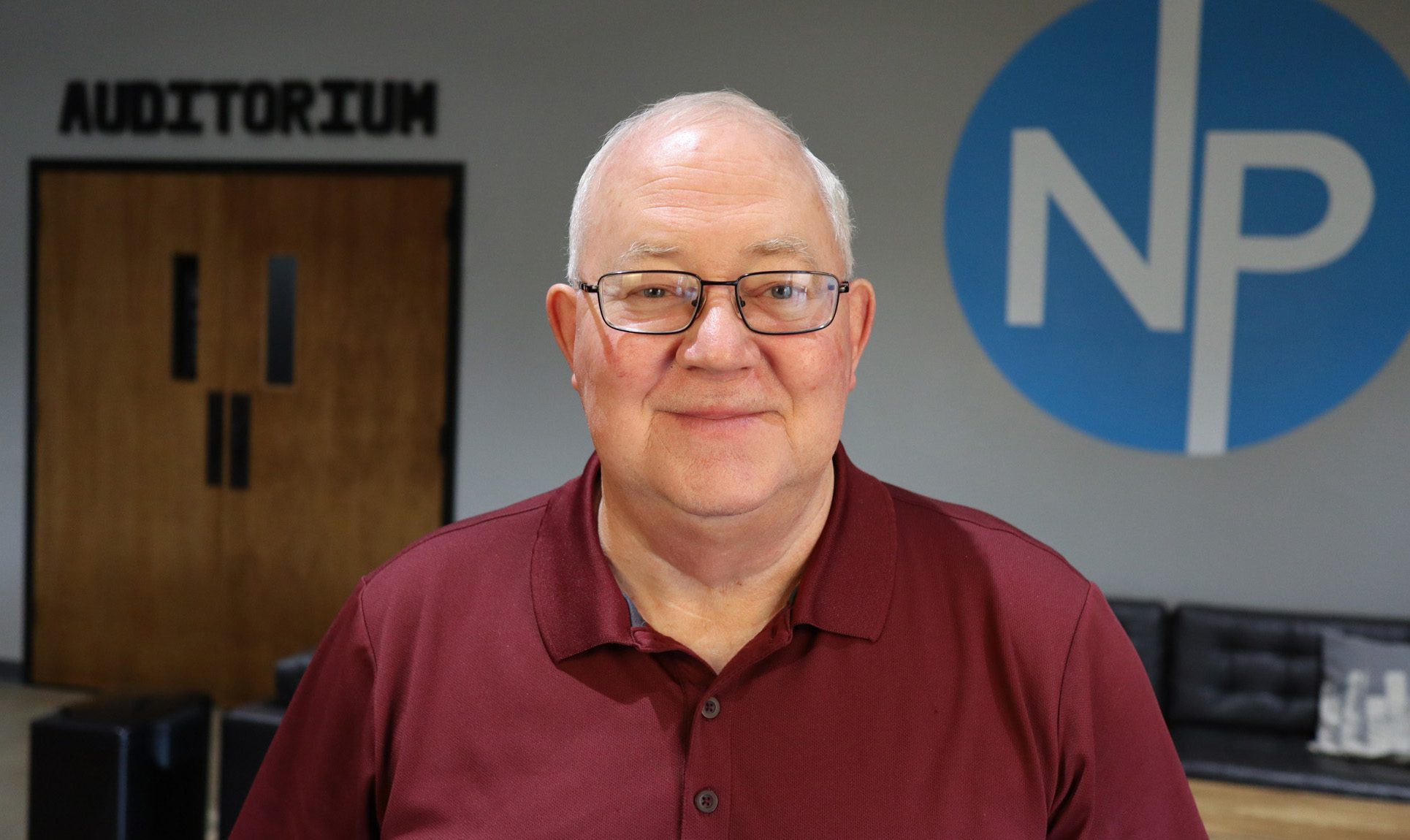 Dean Merz
Custodian
Dean and his wife Donna have been married for 38 years and are both retired. Dean and Donna have 3 grown children: Larry, Jeremy, and Judy. They also have 2 grandchildren, Addyson and Amilya.
Dean is retired from the city of Ponca city from the water department.
Dean works for the church part time keeping everything clean and sanitized.
Email: merzdean@gmail.com
Office Phone: 580-768-7296