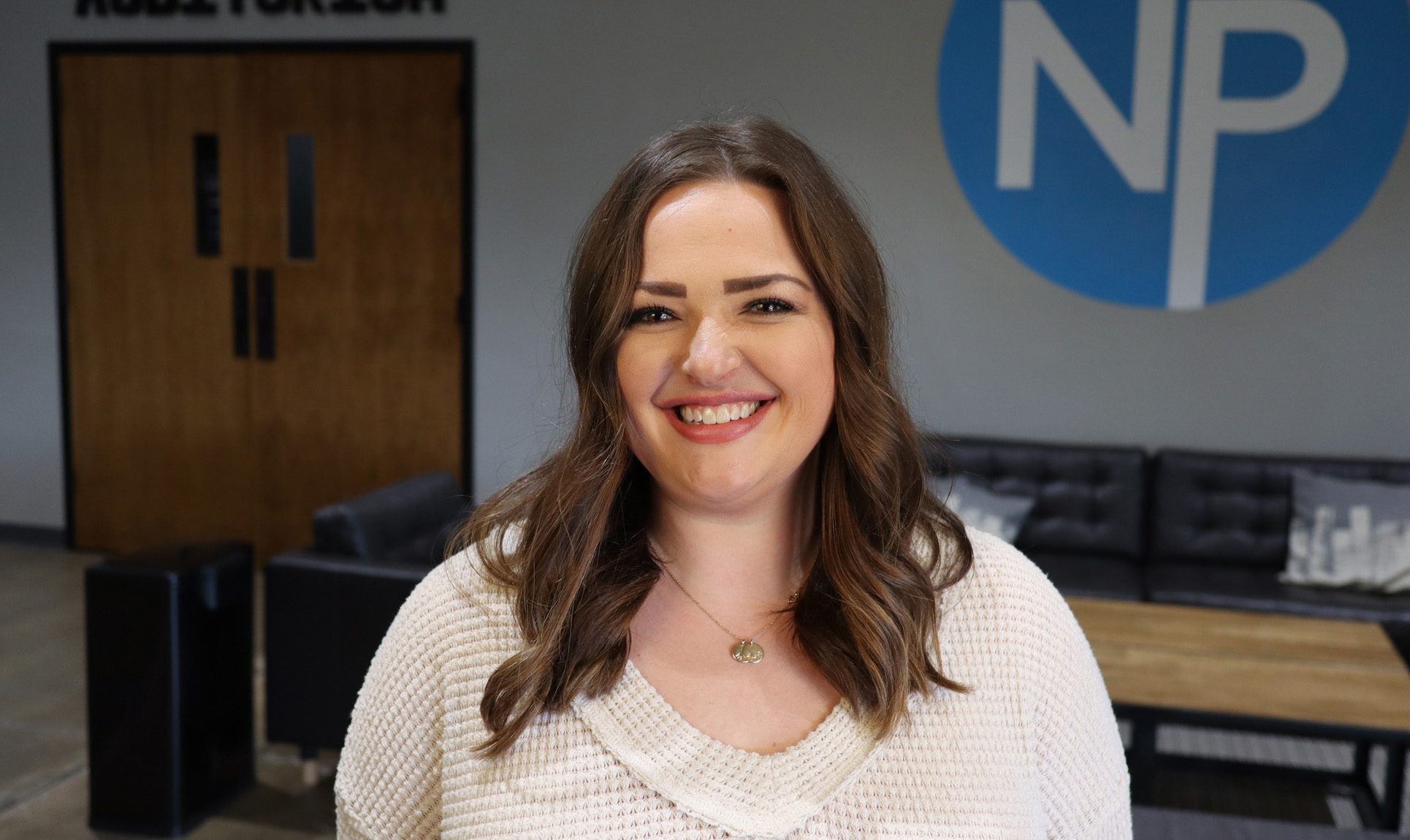 Aerial Adams
Childcare Director
 Aerial is married to her husband, Cameron Adams. They moved to Ponca City in 2014 originally from Trumann, AR. They have twin daughters, Haidyn and Harlee.
Aerial is a stay at home mom that loves to cook and bake. She joined the NewPoint team in the Fall of 2021.
Aerial also serves on the Kids and Hospitality Teams.
Email: aerial.holland@yahoo.com 
Office Phone: 580-768-7296