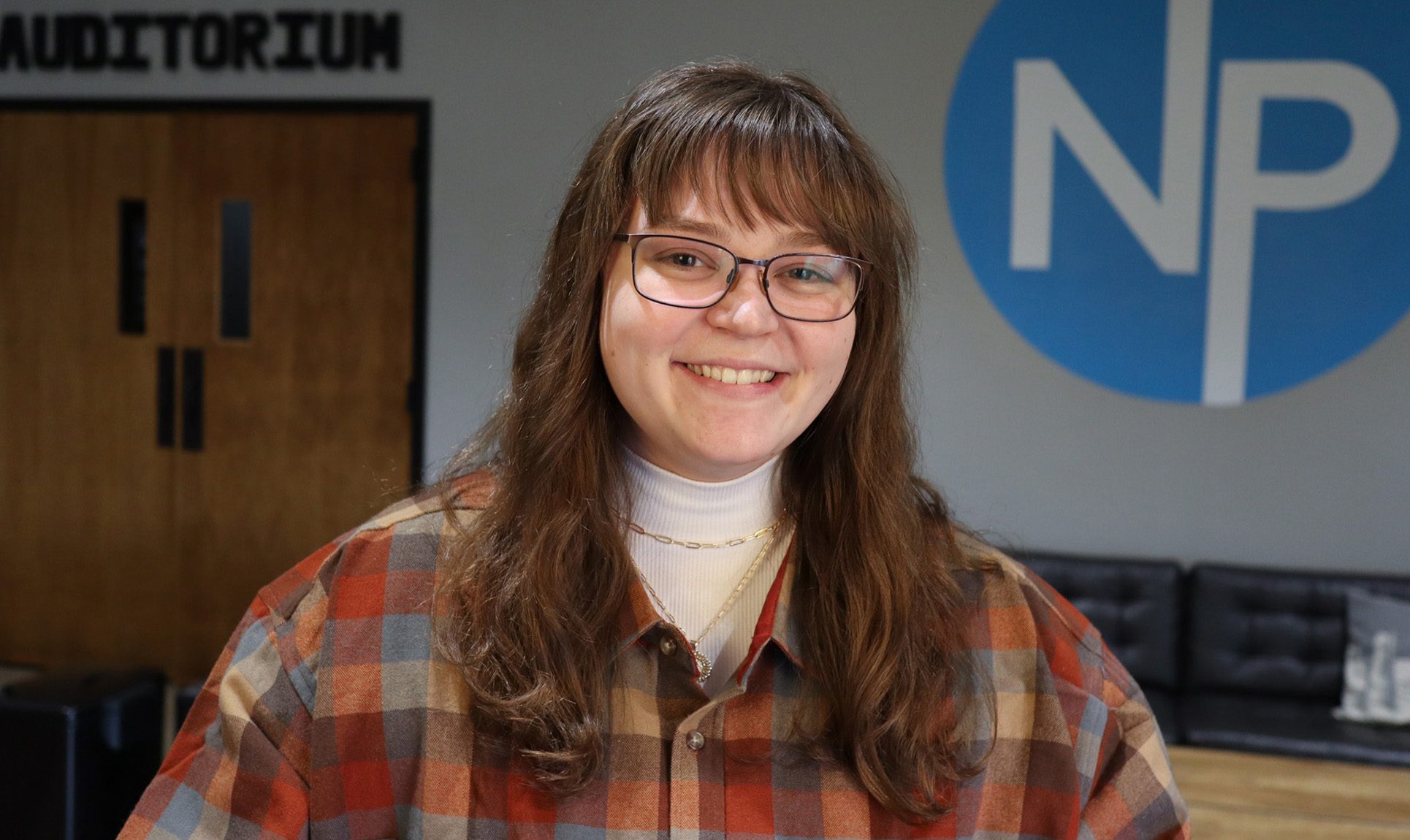 Paytan Hodgson
Media Director
Paytan has grown up in Ponca City, and lives with her family at home.
Paytan is currently an Elementary Education student at Northwestern Oklahoma State University, and expects to graduate in December of 2022.
Paytan began working on NewPoint's staff in May of 2020, and doing so allowed her to discover a talent that she had never taken note of before! She is excited to see what the Lord has planned in the years to come!
Paytan serves as the Media Team Leader and on the Youth Team.
Email: paytanghodgson@gmail.com
Office Phone: 580-768-7296